Extraordinary closure
Following the decision of the Government of the Czech Republic and in order to prevent the spread of coronavirus
IMAGE Theatre is completely closed from 13. March 2020 until further notice
Please keep your tickets,
You will not lose your theatre experience or your money.
we will exchange your tickets after the end of the restriction!
Please follow our website www.imagetheatre.cz,
where we will keep you updated about further information.
If you have any further questions, please contact us at image@imagetheatre.cz.
Our TICKET OFFICE will from 13.3. 2020 closed until further info.
Please, be aware that there are two theaters at the same address. The theatre box office is right at the entrance to the IMAGE Theatre inside passage and NOT on the street.
Opening hours
| | |
| --- | --- |
| Ticket box office | Mo - Su 10.00 - 20.00 |
| Image theatre office | Mo - Fr 9.00 - 15.30 |
| Image Art café | Mo - Su 19.00 - 22.00 |
Theatre hall is opened 30 minutes before the beginning of the performance. The performance lasts 75 - 90 minutes. There is no interval during the performance. Before and after the performance the IMAGE bar is open. Theatre provide a wheelchair access.
Information on public transport and getting here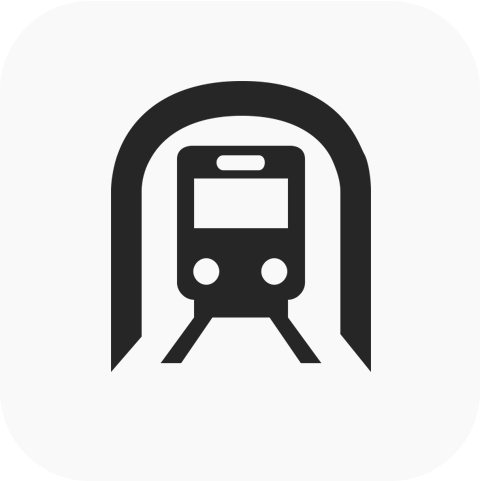 Subway
The nearest station Národní třída (line B), 2 min walk from the theatre or Mustek (line A, line B) 5 min walk from the theatre.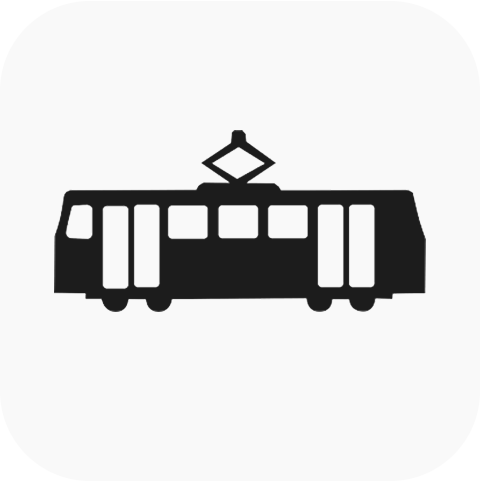 Tram
Line No. 1, 2, 9, 12, 18, 22, 23, 25, 92, 93, 97, 98, 99 – the nearest station "Národní třída" (National street) or "Národní divadlo" (National Theatre).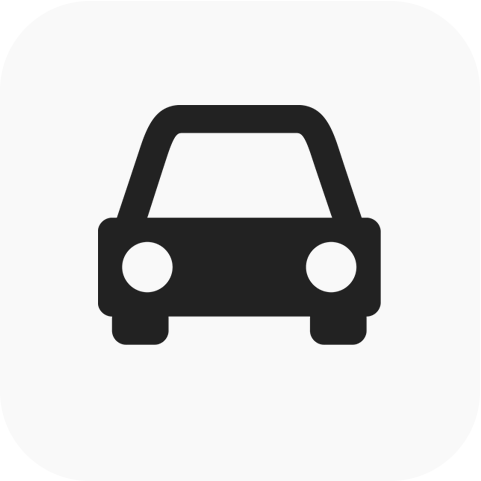 Car
If lucky enough, the nearest free parking starts at 18:00 on street Narodni or under National theater but we do not recommend to rely on it since it is relatively crowded. You can park your car in underground of National theatre or on Slovanský island near Žofín which is paid as well.