The new program of evening  performances is already available.
Tickets that have been purchased for canceled performances can be exchanged for new ones from the current program.
In case of further questions, please contact us by e-mail: image@imagetheatre.cz or phone number +420 732 156 343
The box office of the IMAGE Theater is always open two hours before the start of the performance.
.זהירות, יש שתי בימות תאטרון באותה כתובת
בתוך המעבר, לא ברחוב IMAGE הקופה נמצאת ממש בכניסה לתאטרון
שעות פתיחה
| | |
| --- | --- |
| קופה | On the day of the performance, always 2 hours before the start. |
| משרד התאטרון | יום ב׳-יום ו׳ 9.00-15.30 |
| בית קפה לתאטרון | On the day of the performance 19.00-22.00 |
.אולם תאטרון פותח 30 דקות לפני התחלת המופע
.ההופע הוא לא מילולי ונמשך 80-90 דקות בלי הפסקה
.בתאטרון יש כניסה נגישה, מעלית ושירותי נכים
תחבורה ציבורית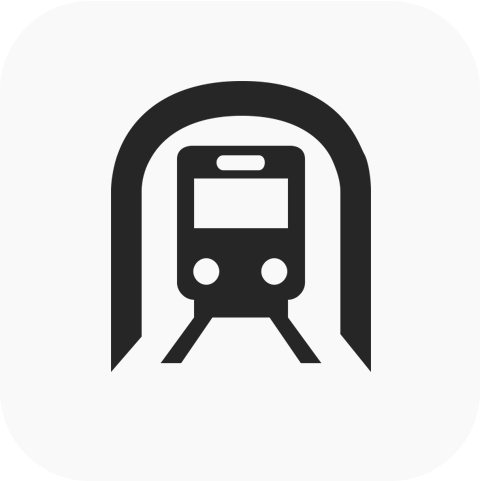 מטרו
Mustek (A, B) או תחנה Národní třída (B) תחנה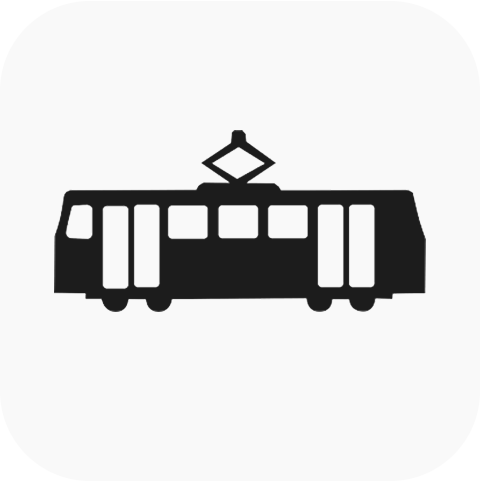 חשמלית
(22 ,18 ,9 ,6, קו) Národní divadlo או Národní třída תחנות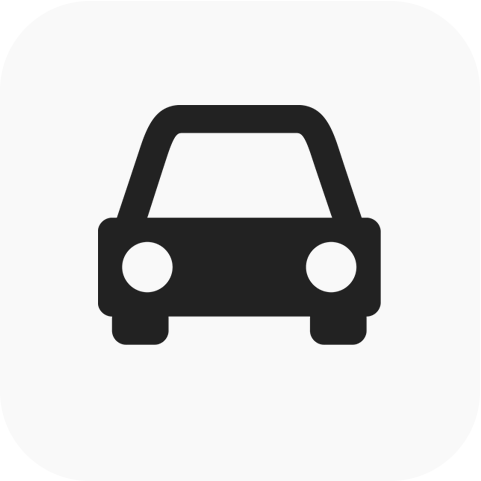 במכונית
חניה במרכז ההיסטורי של פראג מוגבלת
או במוסכים Národní třída חניה בתשלום הכי קרובה ברחוב
Slovanský ostrov-תת-קרקעיים של התאטרון הלאומי או ב
Žofín ליד הארמון