Extraordinary closure
Following the decision of the Government of the Czech Republic and in order to prevent the spread of coronavirus
IMAGE Theatre is completely closed from 13. March 2020 until further notice
Please keep your tickets,
You will not lose your theatre experience or your money.
we will exchange your tickets after the end of the restriction!
Please follow our website www.imagetheatre.cz,
where we will keep you updated about further information.
If you have any further questions, please contact us at image@imagetheatre.cz.
Our TICKET OFFICE will from 13.3. 2020 closed until further info.
¡ATENCIÓN, hay dos teatros en la misma dirección!
La taquilla del Teatro IMAGE se encuentra directamente a la entrada del teatro, dentro del pasaje, no en la calle.
Horario de apertura
| | |
| --- | --- |
| Taquilla | Lu-Do 10:00 – 20:00 |
| Oficina del teatro | Lu-Vie 9:00 – 15:30 |
| Cafetería del teatro | Lu-Do 19:00 – 22:00 |
La sala de teatro abre 30 minutos antes del inicio de la función.
La función es no verbal y dura entre 80 y 90 minutos y no tiene intervalo.
El teatro tiene acceso para personas con discapacidad, ascensor y también baño para personas con discapacidad.
Transporte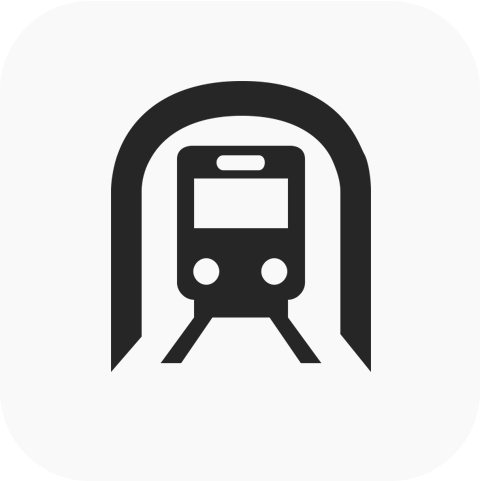 Metro
La estación más cercana es Národní třída (línea B), aprox. a 2 minutos a pie, o Můstek (línea A, línea B) a aprox. 5 minutos a pie del teatro.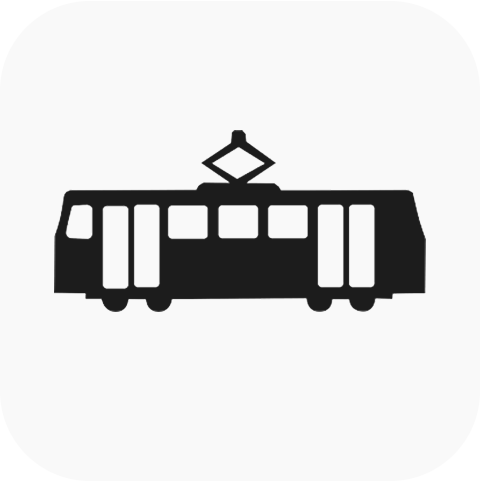 Tranvía
Las paradas de tranvía más cercanas son Národní třída o Národní divadlo de las líneas 1, 2, 9, 12, 18, 22, 23, 25, 92, 93, 97, 98, 99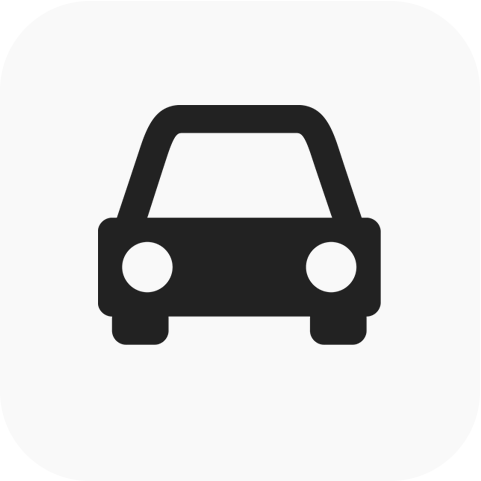 En coche
El estacionamiento en el centro histórico de Praga es muy limitado y se paga. Si tiene suerte, puede estacionar en la zona de estacionamiento pagado directamente en la calle Národní třída. También puede estacionar su coche en el parking subterráneo del Teatro Nacional o en la isla Slovanský ostrov, en el estacionamiento del Palacio Žofín.