THE THEATRE IS OPEN AGAIN
TAKE ADVANTAGE OF EXTRAORDINARY TICKET PRICES FOR THE MAY  – AUGUST 2020:
Adults                                                                                   380 CZK
Children 3-14 years                                                             250 CZK
Students (ISIC card)                                                            250 CZK
Family entrance fee (2 adults + 2 children 3-14 years) 1140 CZK
Seniors, disabled                                                                 250 CZK
With regard to the gradual release of extraordinary measures, the operation of the Image Theatre will be resumed from 31 May 2020.
The program of evening and children's performances till 31 August 2020 is already available.
Tickets that have been purchased for canceled performances can be exchanged for new ones from the current program.
The validity of Slevomat vouchers has been extended until 31 August 2020.
In case of further questions, please contact us by e-mail: image@imagetheatre.cz or phone number 732 156 343
Box office of the IMAGE theatre will be open only on the days when we will perform, always 2 hours before the performance.
¡ATENCIÓN, hay dos teatros en la misma dirección!
La taquilla del Teatro IMAGE se encuentra directamente a la entrada del teatro, dentro del pasaje, no en la calle.
Horario de apertura
| | |
| --- | --- |
| Taquilla | Lu-Do 10:00 – 20:00 |
| Oficina del teatro | Lu-Vie 9:00 – 15:30 |
| Cafetería del teatro | Lu-Do 19:00 – 22:00 |
La sala de teatro abre 30 minutos antes del inicio de la función.
La función es no verbal y dura entre 80 y 90 minutos y no tiene intervalo.
El teatro tiene acceso para personas con discapacidad, ascensor y también baño para personas con discapacidad.
Transporte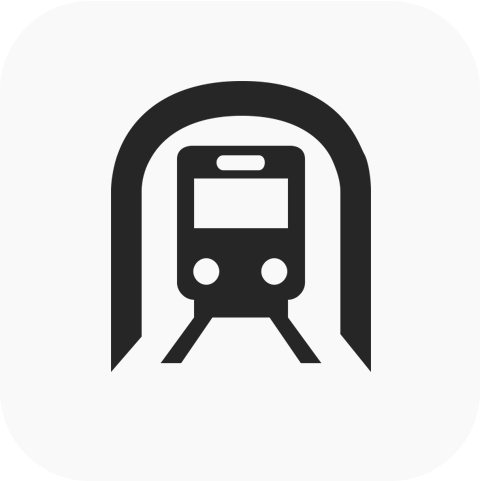 Metro
La estación más cercana es Národní třída (línea B), aprox. a 2 minutos a pie, o Můstek (línea A, línea B) a aprox. 5 minutos a pie del teatro.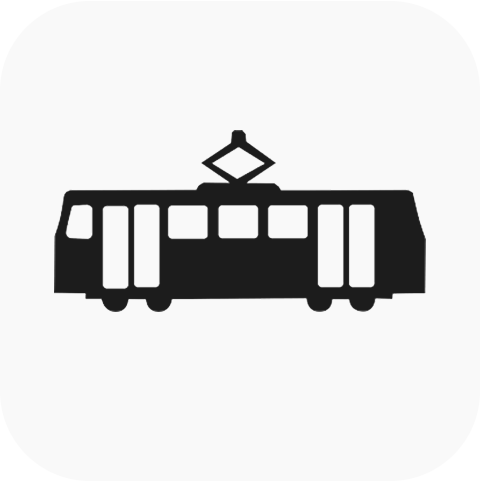 Tranvía
Las paradas de tranvía más cercanas son Národní třída o Národní divadlo de las líneas 1, 2, 9, 12, 18, 22, 23, 25, 92, 93, 97, 98, 99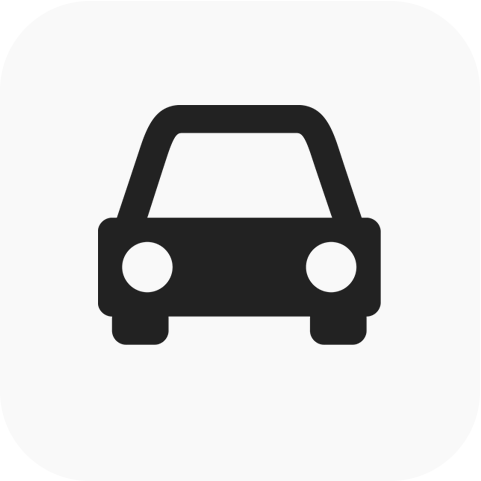 En coche
El estacionamiento en el centro histórico de Praga es muy limitado y se paga. Si tiene suerte, puede estacionar en la zona de estacionamiento pagado directamente en la calle Národní třída. También puede estacionar su coche en el parking subterráneo del Teatro Nacional o en la isla Slovanský ostrov, en el estacionamiento del Palacio Žofín.